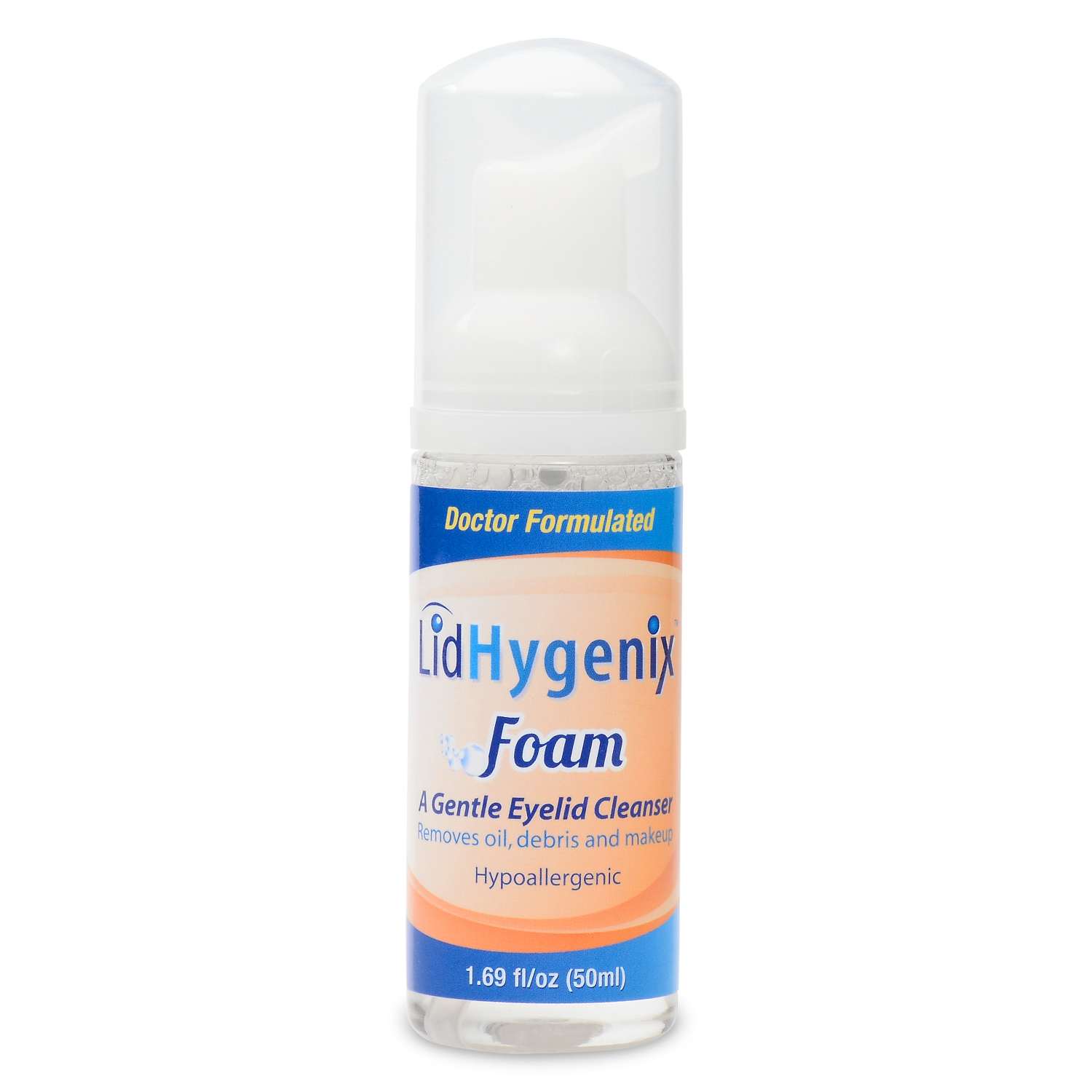 Hypoallergenic,
sting free formula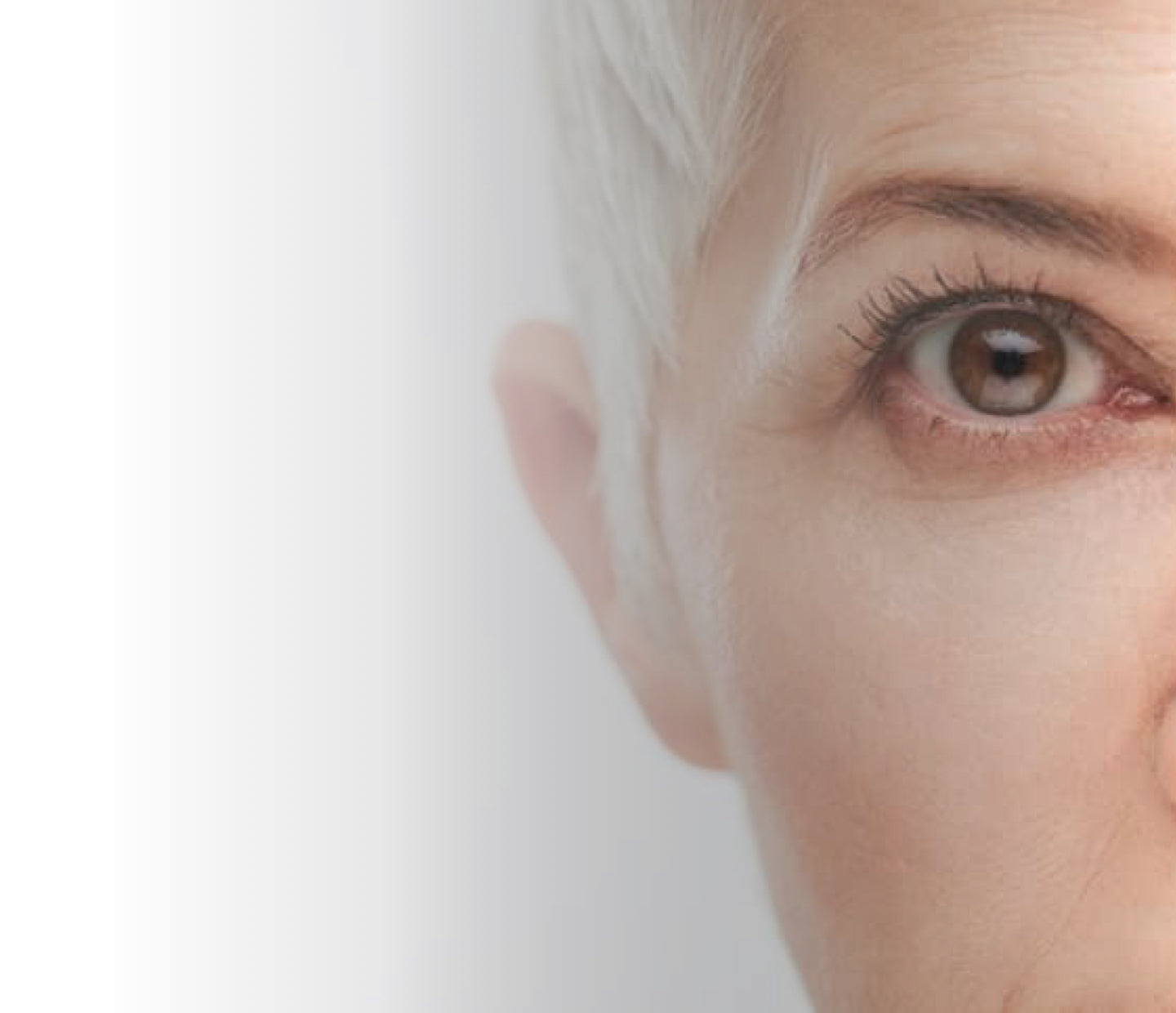 LidHygenix was developed by an eye doctor
This gentle, non-irritating solution is specifically formulated for the delicate skin of the eyelids. It is also an effective makeup remover. Used as part of a daily cleansing regimen, LidHygenix will help foster lid health and hygiene.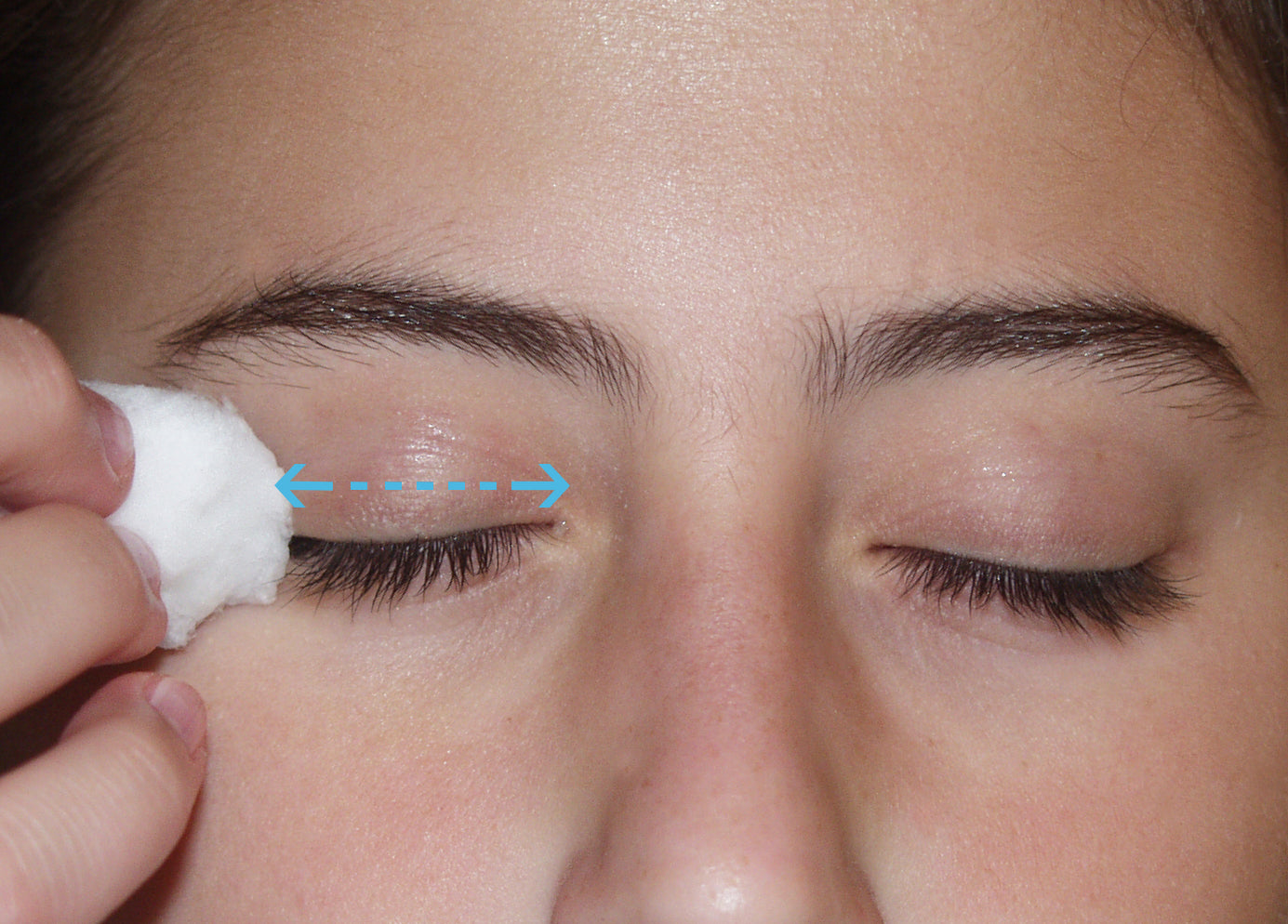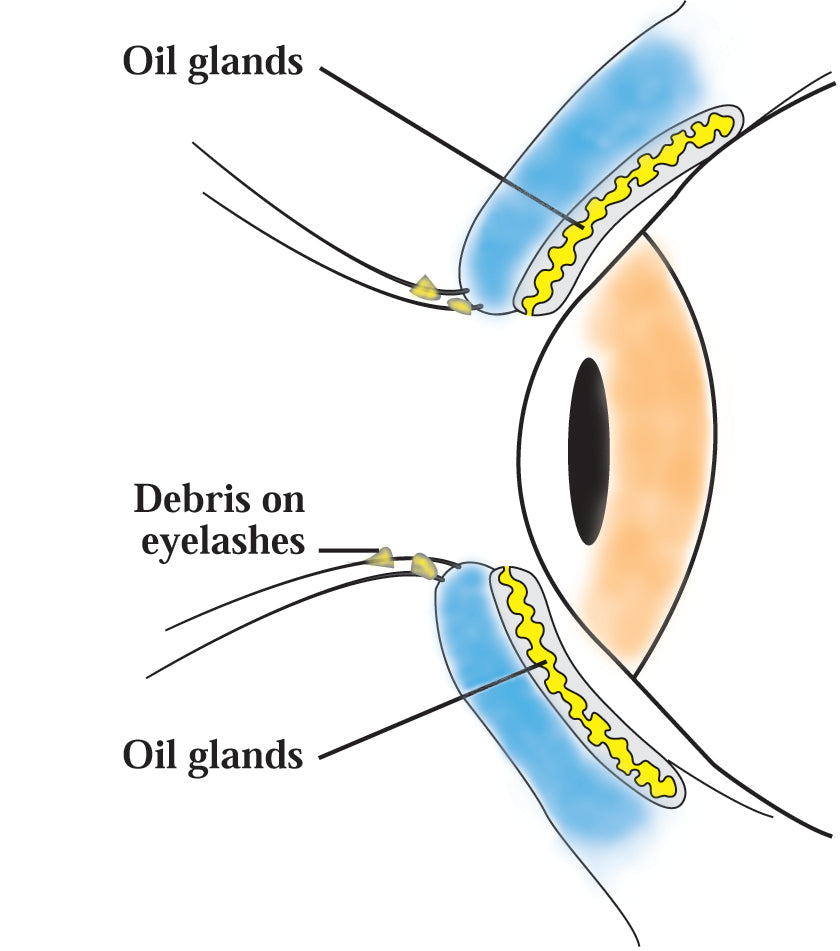 Eye Health Care
Oil and debris from the glands in the eyelid tend to accumulate on the lid margins and eyelashes, often causing irritation and discomfort.
itchy, crusty eye
sufferers:
It is important to remove oil and debris from the eyelid margin on a daily basis. LidHygenix is an economical and effective technique for lid hygiene.
LidHygenix is the preferred lid scrub solution of BlephEx